The EB-5 Immigrant Investor Program
An Overview of the EB-5 Program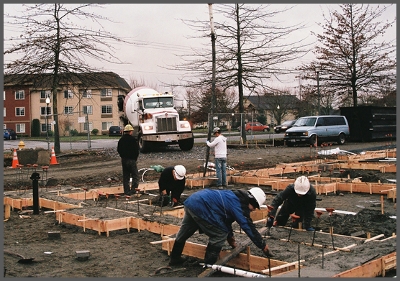 The EB-5 Investor Immigration Pilot Program (EB-5) was established in 1992 to promote domestic economic growth, improve regional productivity, and create jobs.
Regional Centers are approved by the United States Citizenship and Immigration Service ("USCIS") and authorized to raise investment capital from foreign entrepreneurs. When invested in a Targeted Employment Area (TEA) or rural area, the minimum investment is $500,000. Outside a TEA or rural area, the minimum investment is $1,000,000. In return, foreign investors can achieve permanent residency for themselves and eligible family members.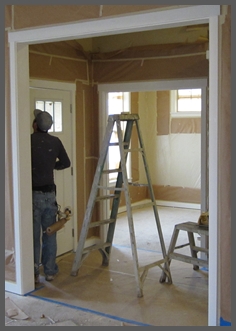 Pacific Northwest EB-5 Regional Center ("PNWERC") has been designated by the USCIS as a Regional Center entitled to participate in the EB-5 program. As an approved Regional Center, PNWERC is authorized to develop new commercial enterprises in the four states we serve - Washington, Oregon, Idaho, and Montana - by collecting, pooling, and investing funds from immigrant entrepreneurs.
Foreign entrepreneurs must invest at least $500,000 with PNWERC. Other EB-5 requirements include:
The monies must be invested in a targeted employment or rural area;
The project(s) must be a new commercial enterprise; and
The enterprise must create or preserve at least 10 full time jobs for qualifying U.S. worker
Green Truck I Limited Partnership ("Green Truck") is the first commercial enterprise funded by PNWERC. Green Truck provides alternative financing for small, independent truckers who wish to upgrade to class 8 compliant trucks.
Saving EB-5
The EB-5 Investor Immigration Pilot Program has created or retained hundreds of jobs in the United States at no additional cost to the taxpayer: Foreign investment funds pay for everything.
Unfortunately, EB-5 is currently set to expire in 2015. Congressional advocates like Vermont Senator Pat Leahy and Washington 2nd District Congressman Rick Larsen support making EB-5 permanent. Please local representatives if you wish to show YOUR support of this critical and cost effective program.