About Us
What We Do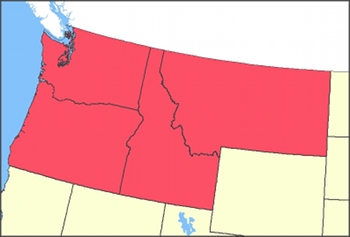 Pacific Northwest EB-5 Regional Center (PNWERC) was founded in 2010 by immigration attorney David Andersson, in order to positively impact the economies of the Pacific Northwest states of Washington, Oregon, Idaho and Montana. The four-state region we serve is a major part of the Pacific Northwest Economic Region, which promotes economic growth and regional collaboration in the Pacific Northwest of the US and Canada.
PNWERC has been authorized by the USCIS to bring together investment monies from immigrant investors as part of the EB-5 Program, to be allocated for green truck financing. This project will help inject much-needed capital into the trucking industry while helping reduce pollution and assisting drivers to meet emissions standards.
At PNWERC we strive to raise the bar of ethics and standards for Regional Centers to ensure stability and security for our investors. PNWERC is a member of the Association to Invest in the USA (IIUSA), and abides by the Best Practices of IIUSA. To learn more, please follow the links below: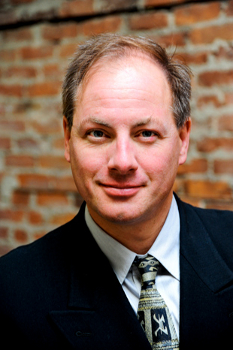 K. David Andersson - PNWERC President
David Andersson is the founder and President of the Pacific Northwest EB-5 Regional Center.
Mr. Andersson has been involved with the EB-5 US Immigrant Investor Program for over a decade. Currently, he is a member of the American Immigration Lawyers Association Investor (EB-5) Committee, and President of the Association to Invest In the USA (IIUSA), the industry association for active EB-5 Regional Centers in the United States.
David Andersson is also a practicing attorney in the State of Washington, specializing in US immigration law, particularly immigration through business and investment.
About the Region
The Pacific Northwest is a place of staggering natural beauty, rich culture, and has a strong, innovative, and dynamic green economy.
Truckload demand in the Pacific Northwest is increasing, while supply is being restricted by new rigorous environmental regulations and the inability of local owner operators to obtain compliant vehicles.
To meet this market need, PNWERC intends to raise capital under the purview of the EB-5 immigrant investor program to finance and deploy a fleet of green, low-emission trucks throughout the region.