Investing in the Pacific Northwest
Pacific Northwest EB-5 Regional Center (PNWERC) has been authorized by the USCIS to bring together investment monies from immigrant investors as part of the EB-5 Program, to be allocated for green truck financing. This project will help inject much-needed capital into the trucking industry — creating jobs and stimulating the local economy — while helping reduce pollution and assisting drivers to meet emissions standards.
PNWERC's current project is listed below. Additional information can be found by following the project links.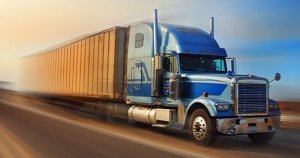 Green Truck enables owner-operators to find and purchase efficient, environmentally friendly, and California standards compliant trucks. We work with drivers and dealers in our four-state operating region — Washington, Oregon, Idaho and Montana — matching low-emissions trucks with eligible truckers and providing competitive financing.